---
A-frame houses are an architectural icon from 1950 that has stood the test of time and today has back to popularity. In this article, we have collected 10 stunning A-frame houses you will definitely like.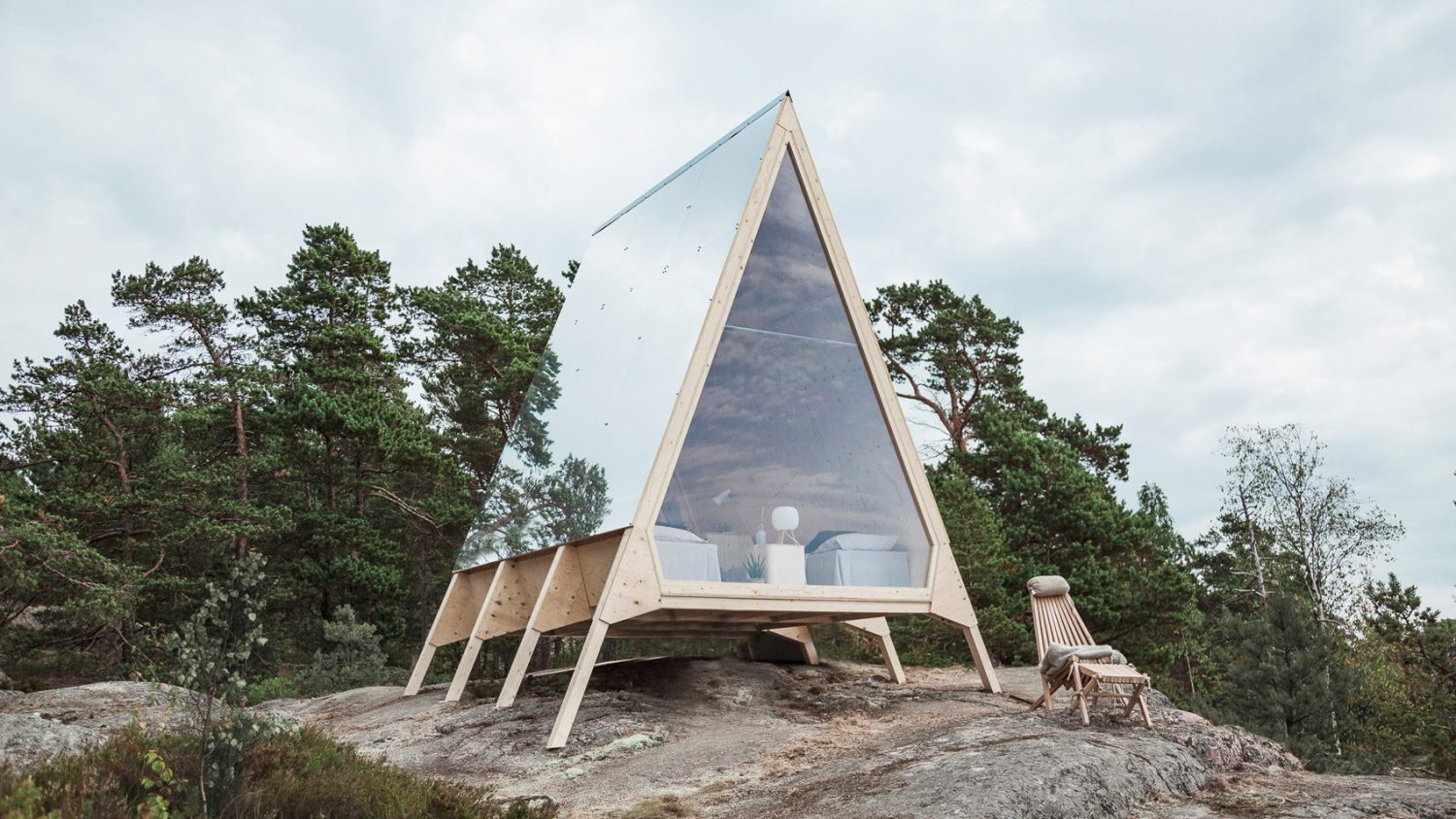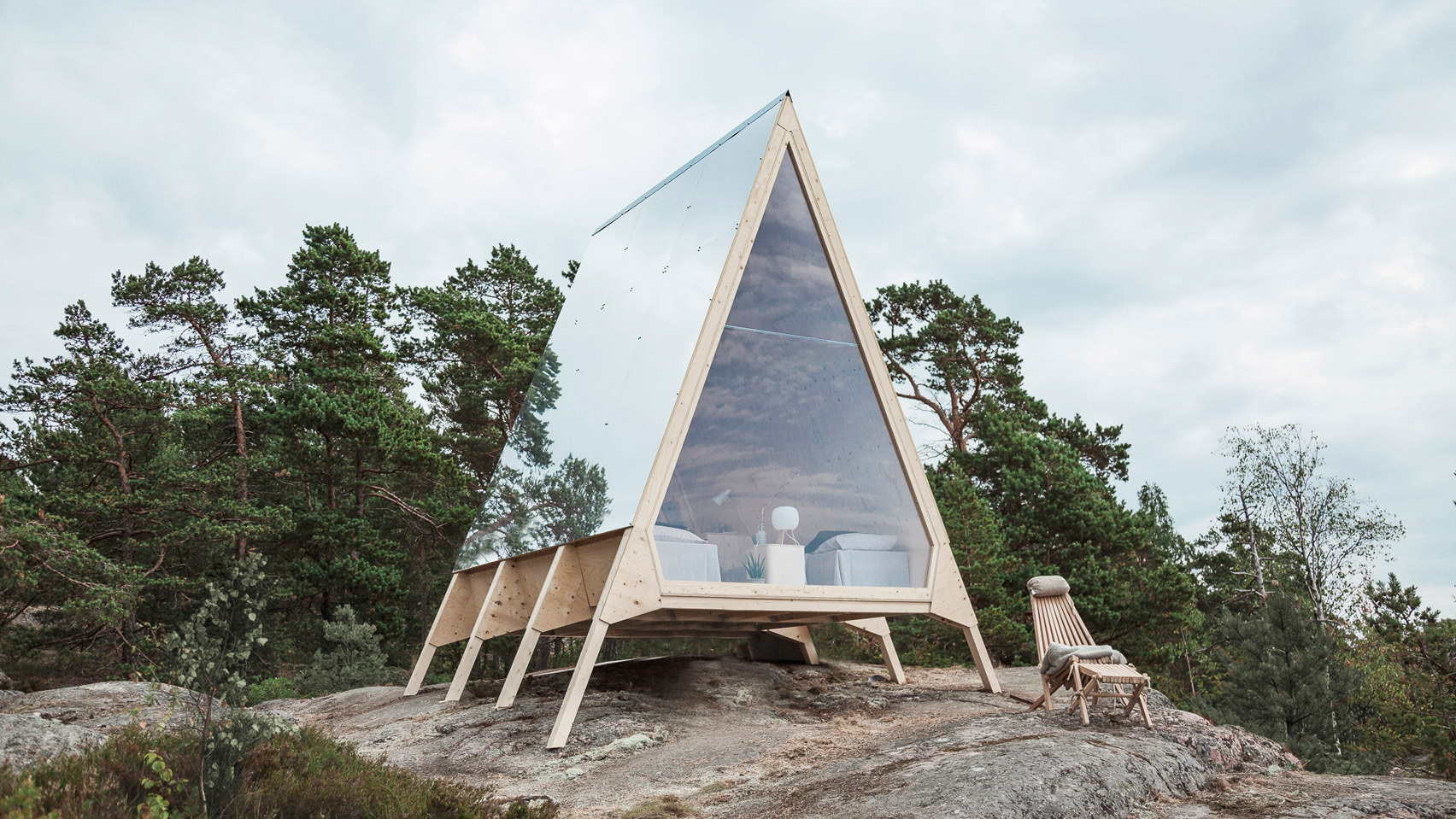 Located on the Finnish island of Vallisaari, Helsinki, this A-frame holiday home of 9m² (97 ft²) was designed by Robin Falck for Neste's Journey to Zero campaign in 2018.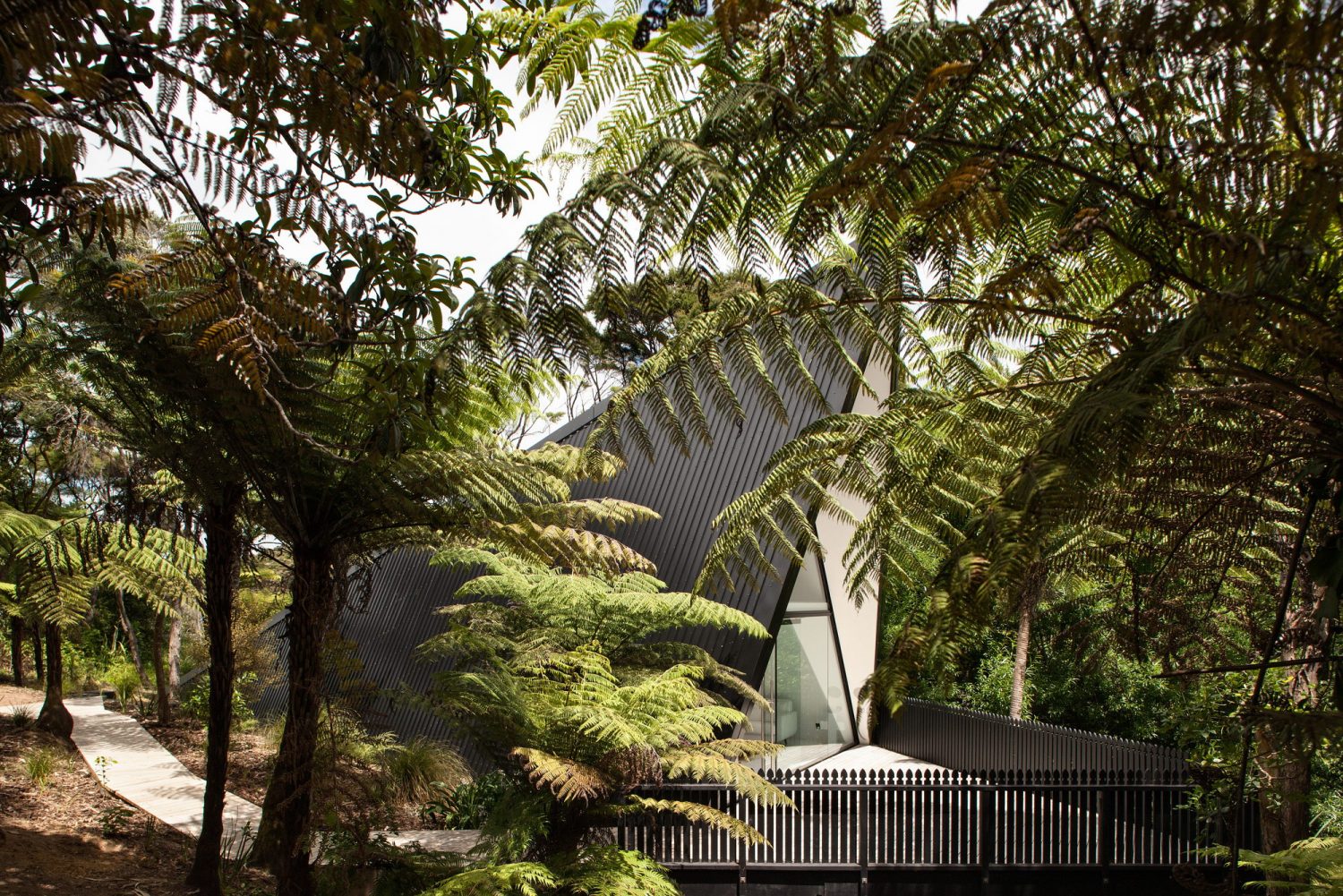 Located on Waiheke Island near Auckland, in the New Zealand rainforest, Tent House is an A-frame cabin of 70m² (753ft²), designed by Chris Tate in 2016.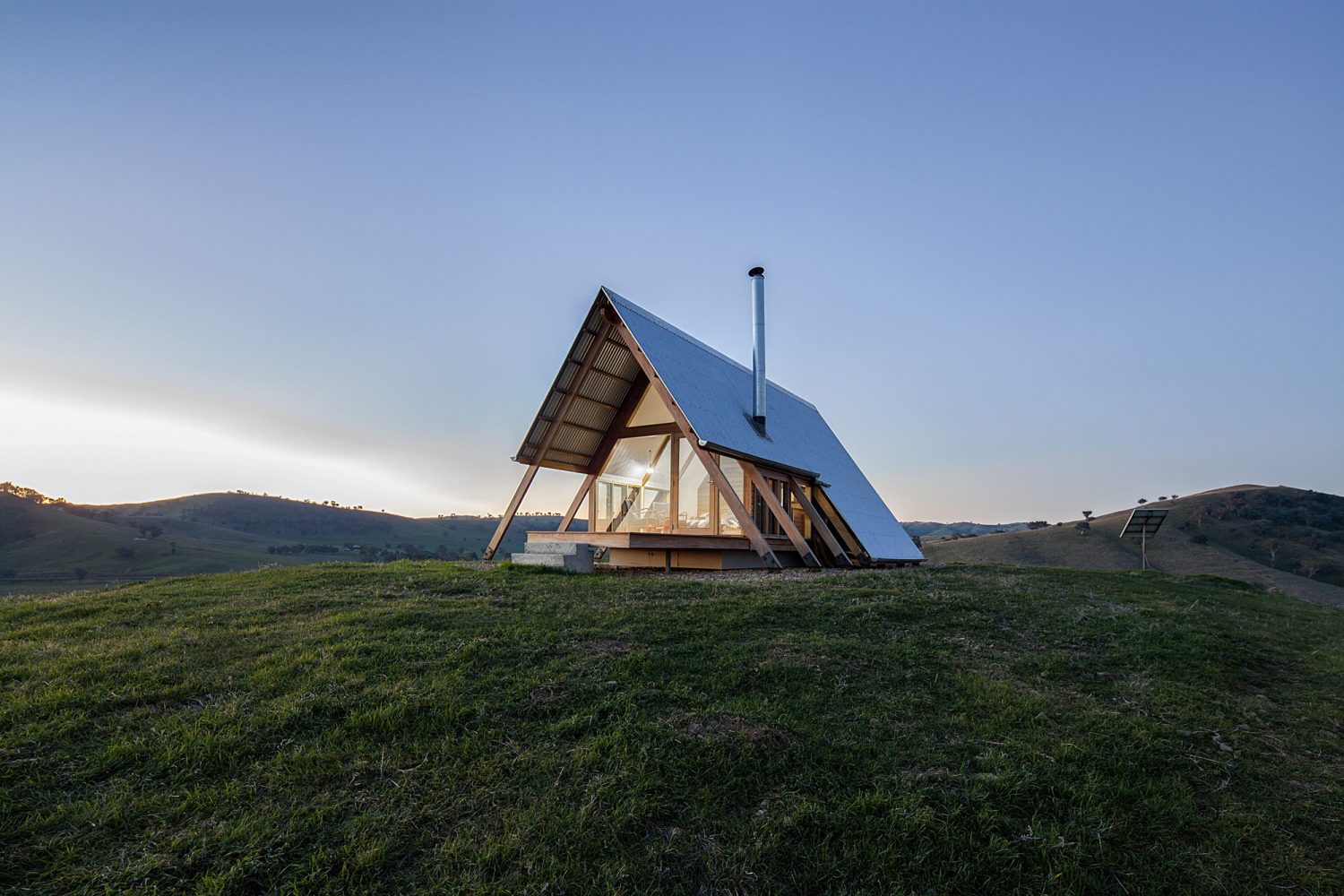 Designed by Luke Stanley Architects in 2016, JR's Hut at Kimo Estate is a 28-square-meter (301-square-foot) off-grid A-frame cabin, built on a hill outside Gundagai, New South Wales, Australia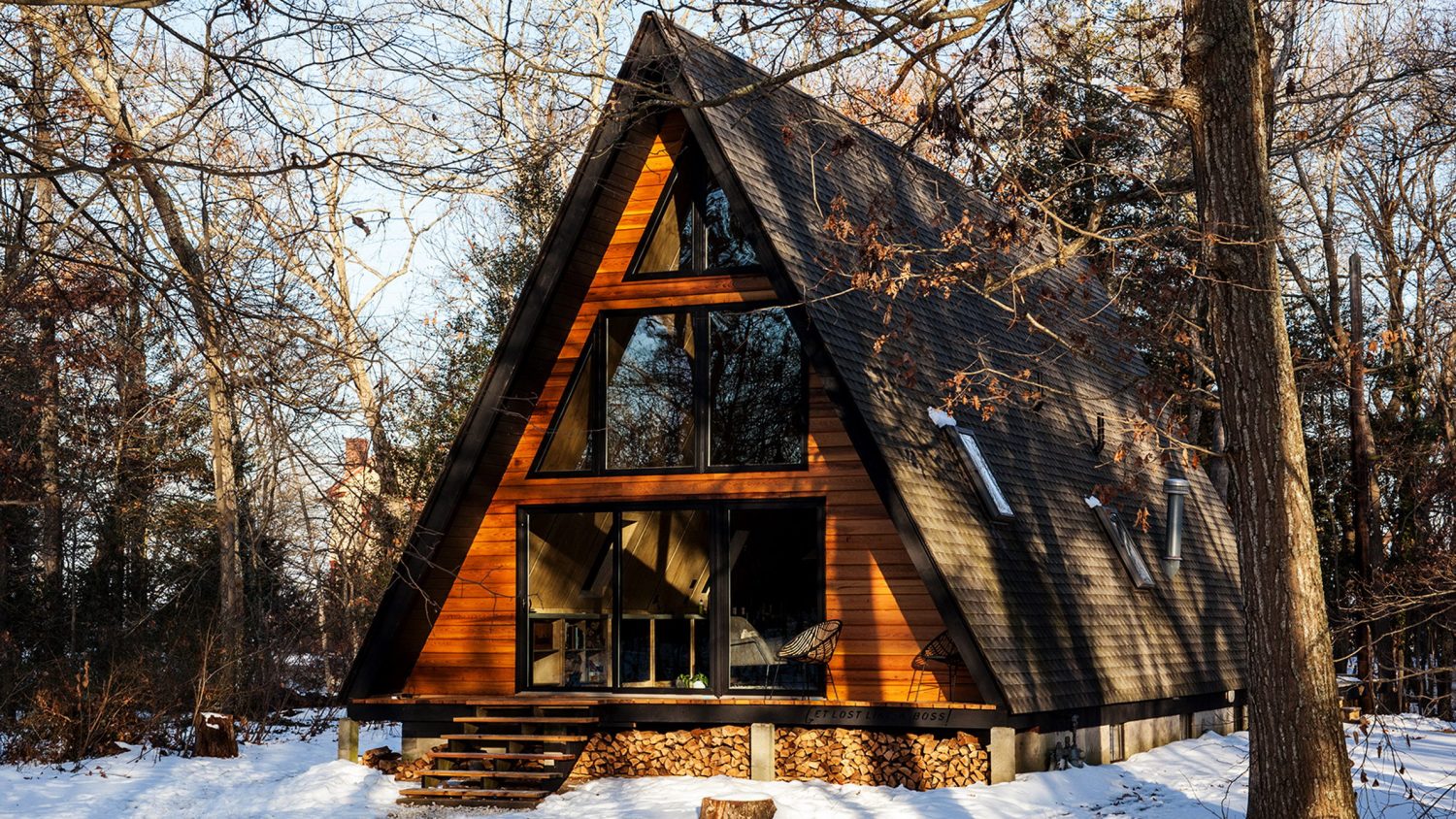 Located on the Maurice River in Dorchester, New Jersey, USA, this renovated classic 1960s A-frame cabin is a cozy guest lodge, designed by the husband-and-wife team of Chad & Courtney Ludeman.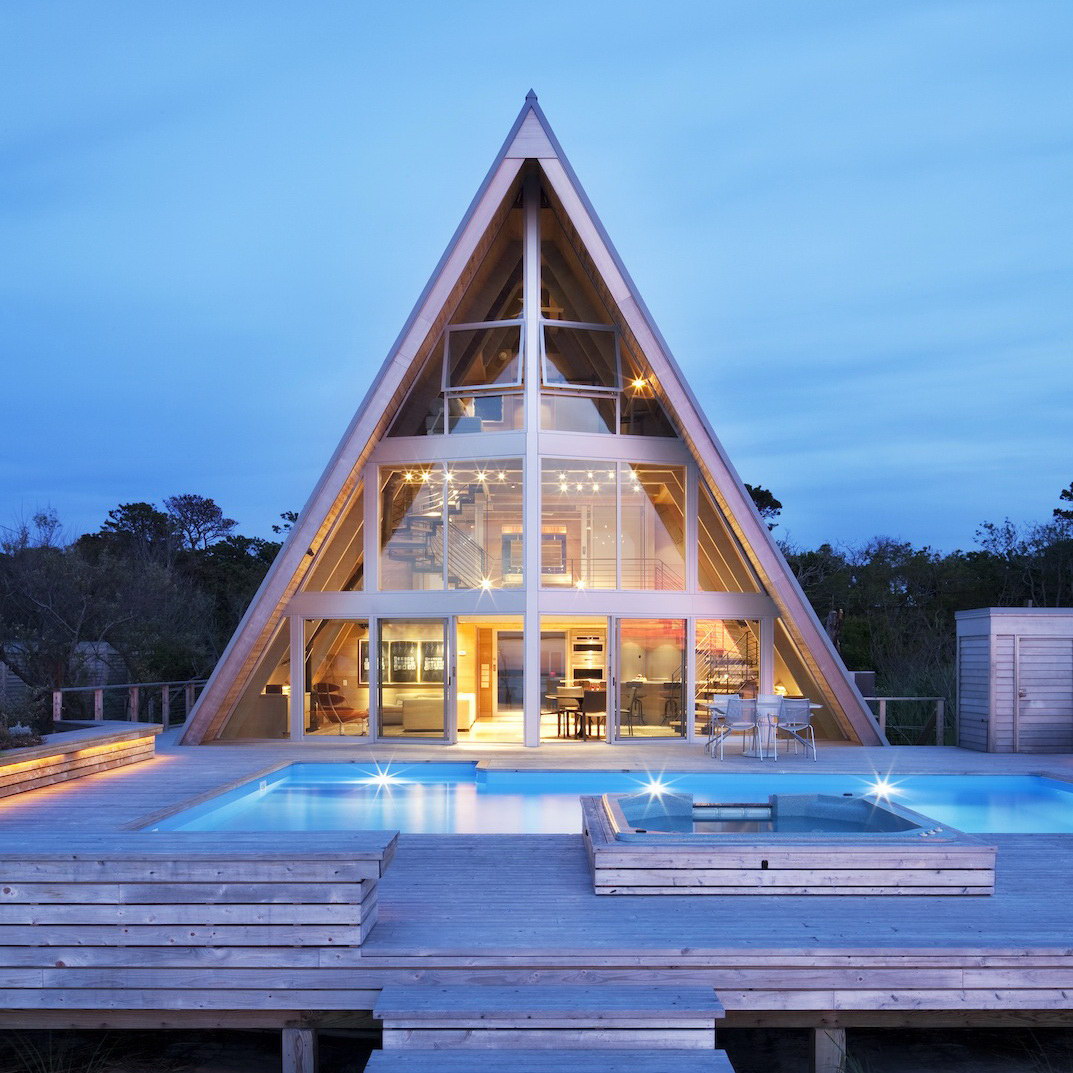 Located on Fire Island in the state of New York, USA, this 2,347-square-foot (218-square-meter) rethink of the original 1960s A-frame beach home was designed by Bromley Caldari Architects in 2013.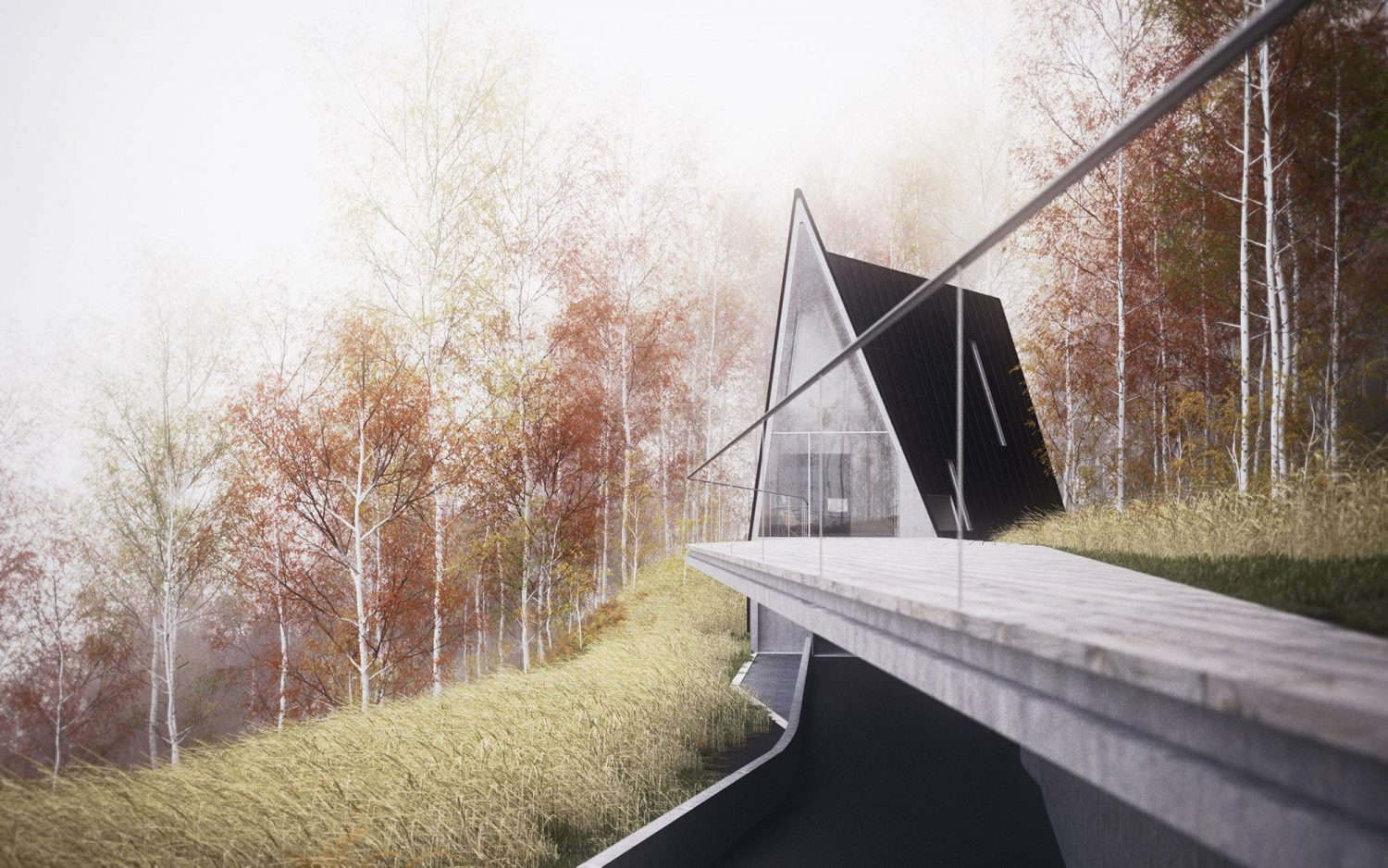 Designed by William O'Brien Jr. in 2009-2010, Allandale House is a 2,000-square-foot (185-square-meter) A-frame house located in the forest of Mountain West, USA.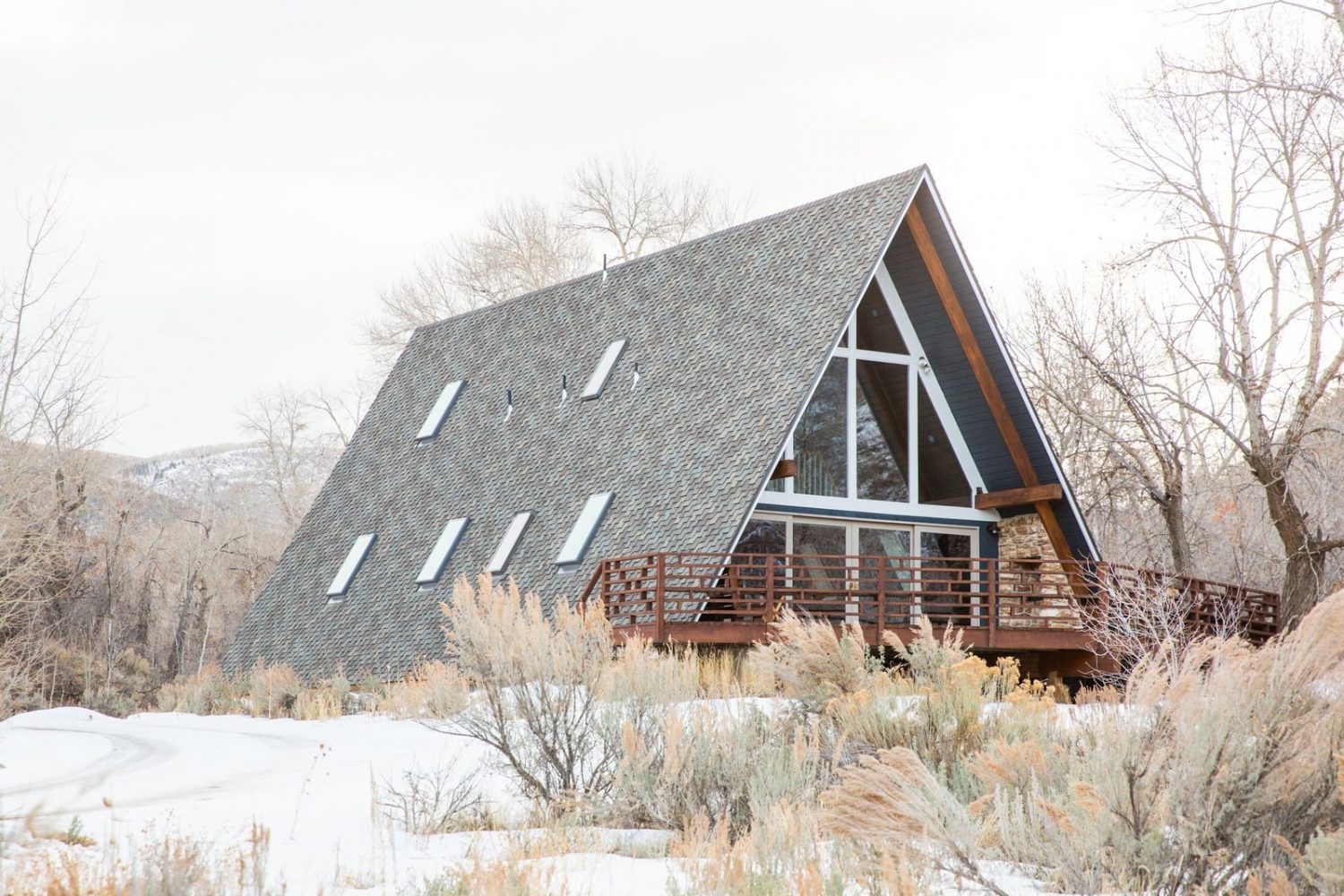 A-Frame Haus in Heber City, Utah, USA, is a 1,442-square-foot (134-square-meter) retreat of the late 80s, renovated by Kara Van Dyke – a granddaughter of the creator and original owner of the A-frame cabin.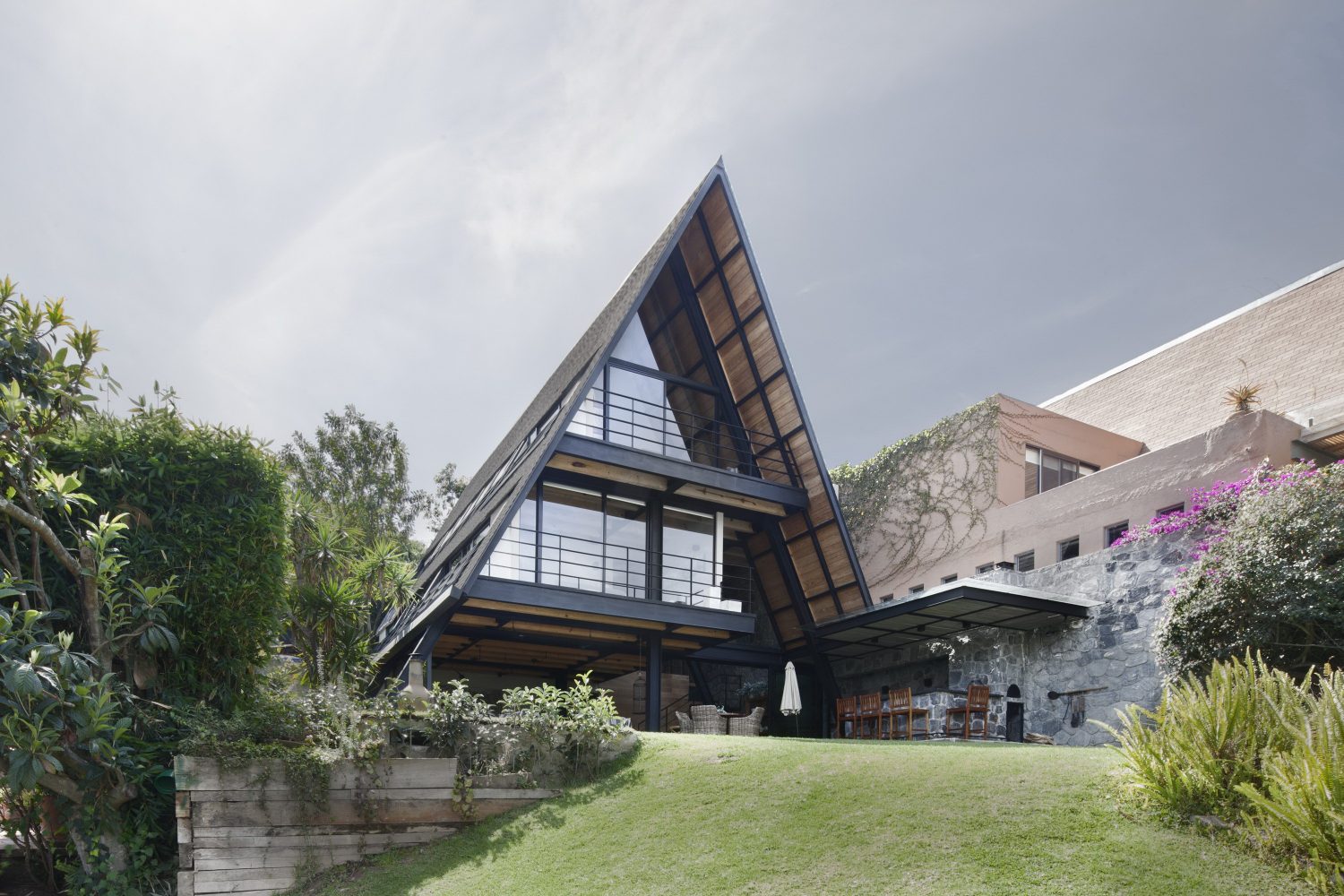 Located in Valle de Bravo, Mexico, Casa A is a spacious A-frame house of 327m² (3,520ft²), designed by Método in 2015.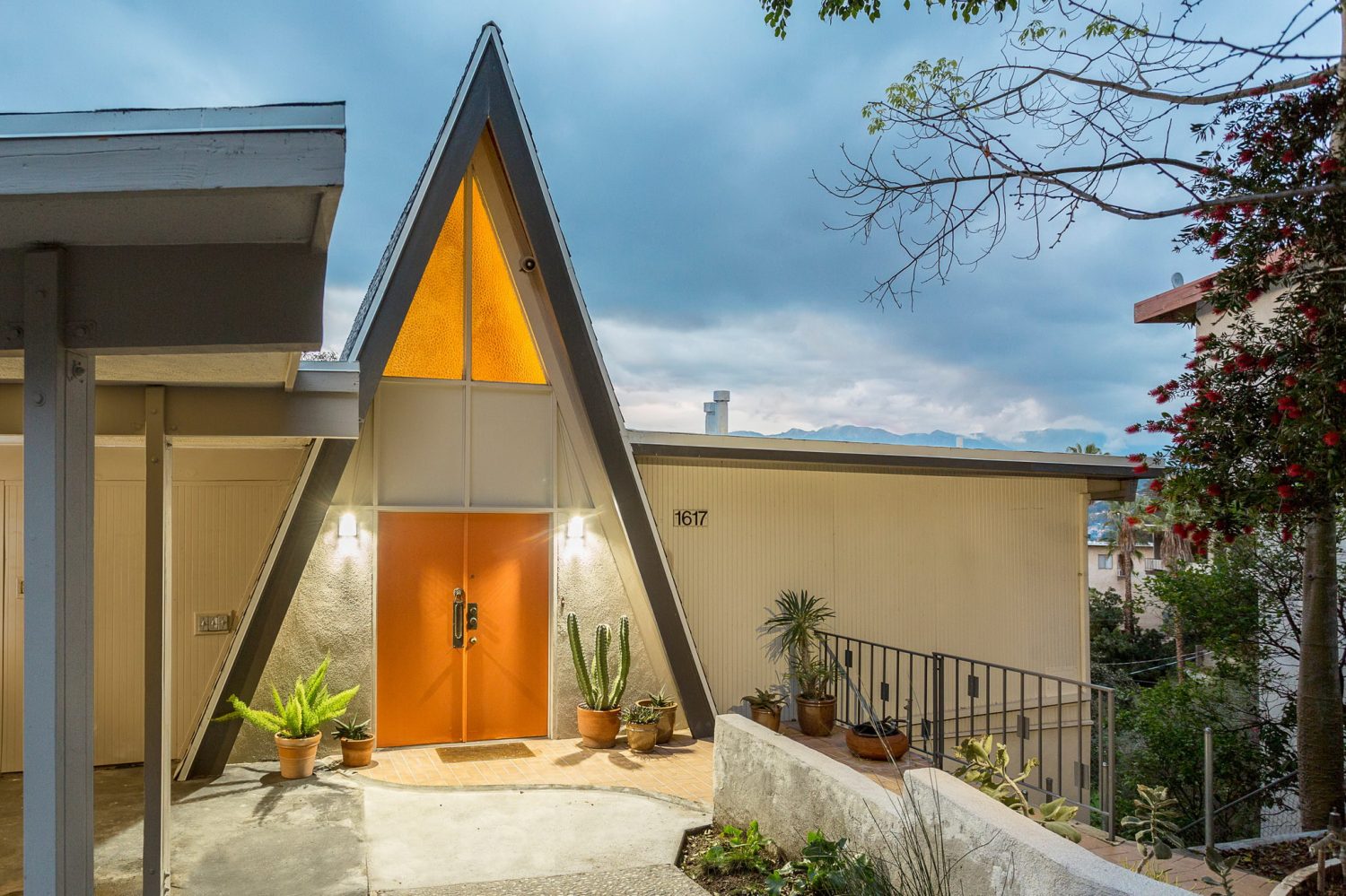 Situated on a winding road in Eagle Rock, Los Angeles, California, USA, this modified mid-century A-frame house, originally built in 1963, measures 1,700ft² (158m²).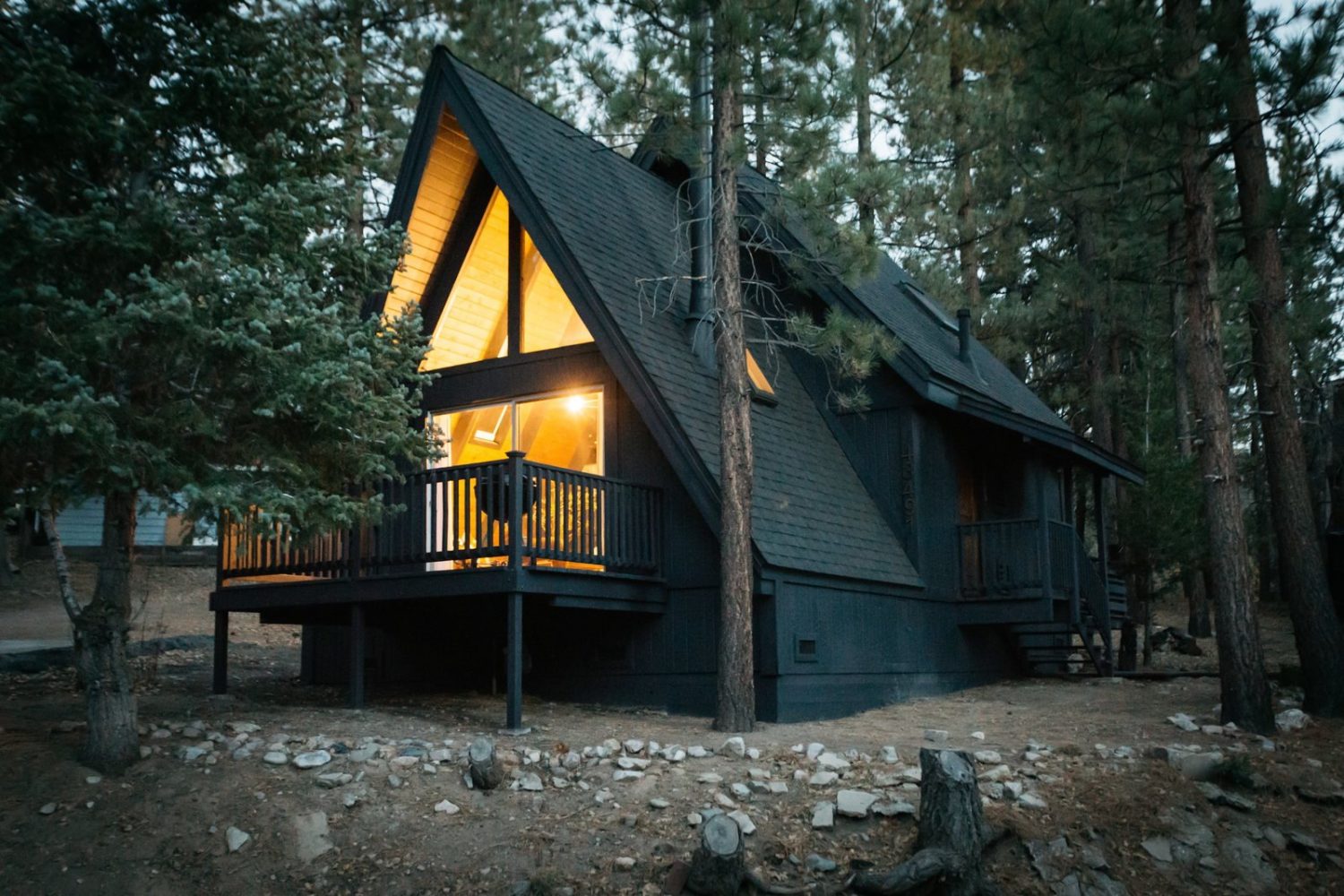 Initially built in the 1970s, this 880-square-foot (82-square-meter) Courtney Poulos' eclectic A-frame house located in the mountains of Big Bear, California, USA, got a contemporary makeover in 2016.